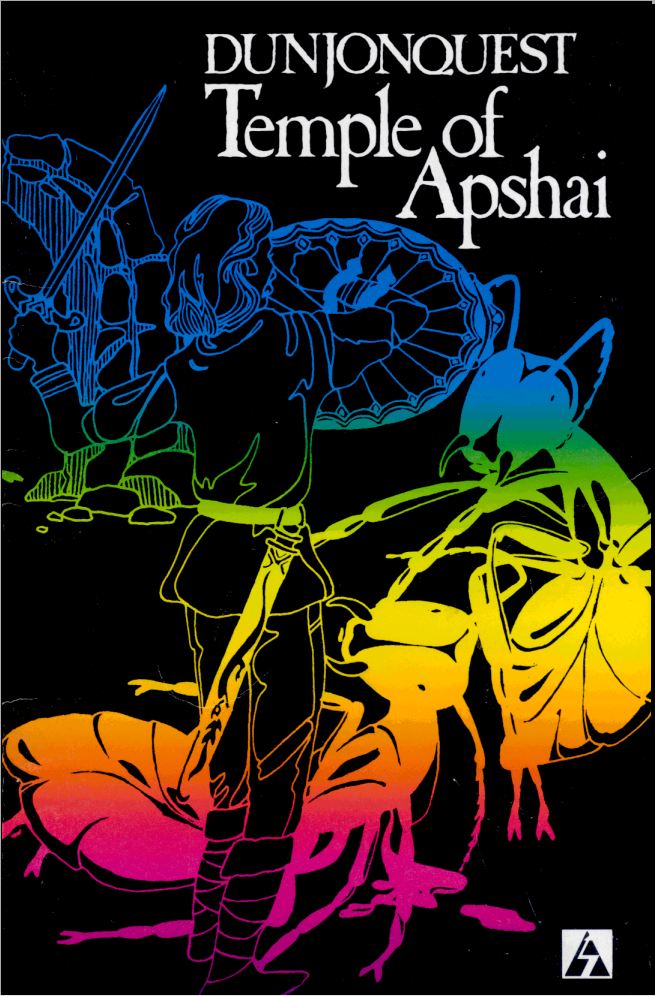 From Metafilter comes a link to a really well-written blog that covers a lot of history relevant to old-school gaming: cardboard, paper and 5 1/4" floppy. Jimmy Maher's
The Digital Antiquarian
goes analog for a series on
hex wargames
and
D&D
that gives the best concise narratives of these hobbies' origins I've yet seen, and then traces their influence on computer games through the divergent paths of
text adventures
and
computer RPGs
. Early in my blog's history I noted
a reverse influence
- the more naturalistic problem-solving nature of text adventures coming in through the Old School movement and enlightening the number-crunching, cRPG-like ways of later D&D editions. So it's good to have all this history spelled out with great detail and insight. For example:
'
I submit that D&D was in practice not mostly played by groups of "artful thespians," but by scruffy teenage boys and men perfectly happy to remain Jim and Bob as they pondered the best way to kill that group of trolls in the next room. And that experience of D&D a computer could, within inevitable limits, simulate pretty well.'
There's even an emulator version of
Temple of Apshai
, the pioneering computer RPG. Brave danger as a congeries of extended-set ASCII blocks!
Good stuff here.